MONTHLY DEAL
At DIYrubberfloors our mission is to provide customers with the best quality rubber flooring products at discount prices through an easy to use, secure website.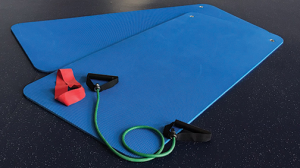 Price Match Guarantee
Find a better deal? We'll beat it!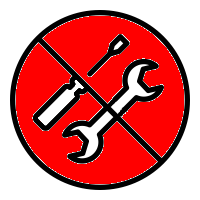 No Adhesive or Tools Needed
Easy-to-install flooring options… DIYrubberfloors has the solution!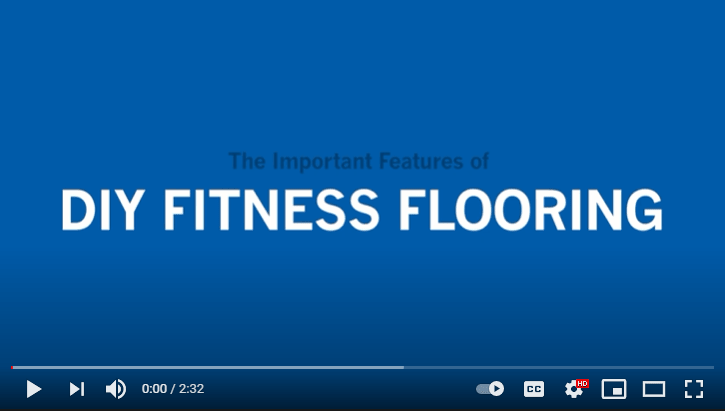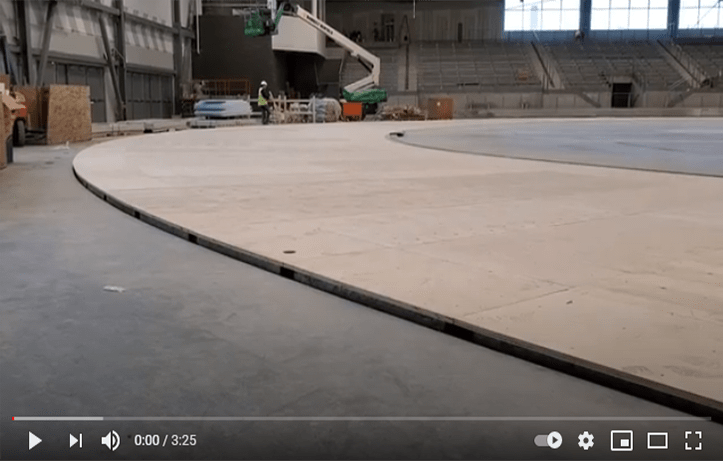 DIYrubberfloors is your source for DIY flooring, featuring our exclusive Interlocking floor tiles. Browse through our wide selection of flooring and you will find the perfect solution for any do it yourself home flooring project. Whether you're looking for the best home gym flooring, basement flooring, rec room flooring, kids room flooring, wet area flooring, or any EASY-TO-INSTALL flooring option… we have the solution!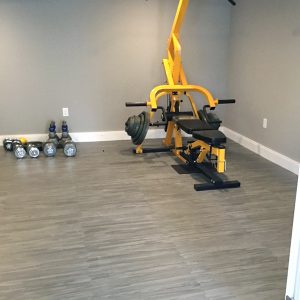 Building the perfect home gym is a priority for health-conscious homeowners. The right flooring makes...
Read More